RECYCLING & WASTE MANAGEMENT
A  SUSTAINABLE & ENVIRONMENTALLY FRIENDLY WASTE SOLUTION
As the saying goes "One man's trash is another man's treasure"
At Ankor Products we will teach you to think differently about your waste. By making just a few small changes in how you separate industrial waste we can help you benefit your organisation and the environment.
We offer complete transparency along the entire waste trail from cradle to grave to help you fulfill your ISO 14001 requirements. 
Book your FREE SITE SURVEY today to see how your business can benefit.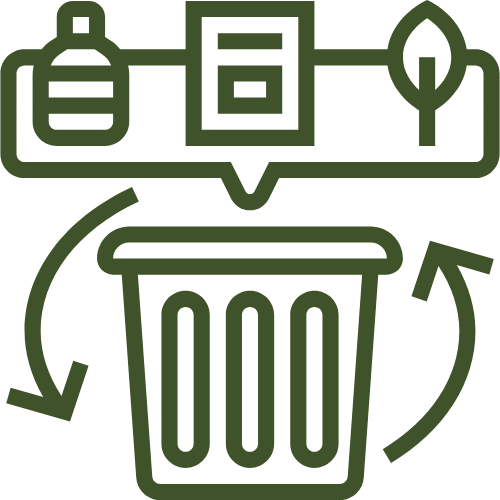 A COMPLETE SOLUTION FOR ALL YOUR WASTE
Our expert team will work with you to understand your entire manufacturing or industrial process and create a customised waste management system for all of your waste.
CASH NOT TRASH
Rather than paying for your waste to go to landfill. By making a few changes to how you separate and handle it you can actually generate income from recycling.
REDUCE YOUR CARBON FOOTPRINT
Our cradle to grave waste waste trail offers you full transparency of how your waste is recycled and meets all ISO 14001 standards.
talk to us about your recycling needs.