MAKE WET AREAS SAFER
Ankor Products is a leading supplier of anti-slip products throughout the UK. Our revolutionary range has out-performed the world leading brand in every test carried out.
The unique water based, environmentally friendly coating is an ideal solution for caravan wet rooms, bathrooms, shower areas and much more.
It can be applied during the manufacturing process or by the end user after installation and gives slip and fall protection in less than 1 hour.
Our coating has a class C slip rating – The highest slip resistance according to DIN 51097, and also achieved the highest rating possible in UK pendulum friction tests. 
FEATURES
Easy to install retrospectively or during manufacturing

Dries in under 1 hour

Clear & non yellowing

Easy to clean – no special products needed

Can be removed without leaving a trace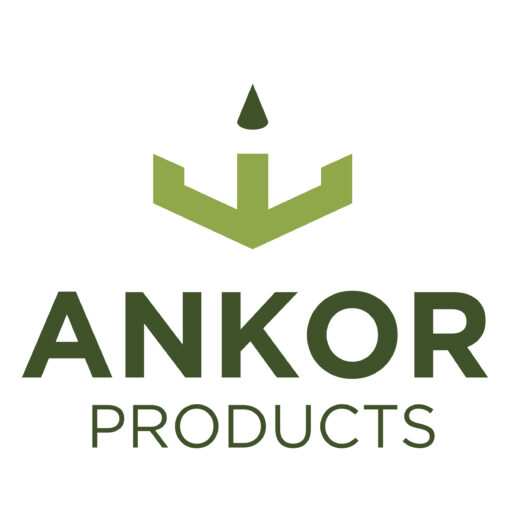 BULK PURCHASES
Some of the largest bathroom manufacturers in the UK rely on our revolutionary product to provide an anti-slip solution to their customers. 
The unique water based product can be easily applied using an aerosol system during the manufacturing process.
Our experts are on hand to provide all of the necessary training and support to integrate our system into your manufacturing process.
AT HOME KITS
We also produce At Home Kits that are ideal for the DIY and trade market.
Each kit comes with everything needed to apply an anti-slip coating retrospectively to tiles, shower trays and bath tubs.